I found these pics on my camera... Tate got a hold of it and took some self portraits...
CREDITS:
TammyKat and Ziggles "Out of This World" Kit..
PineApple Plantations "paper curlz"...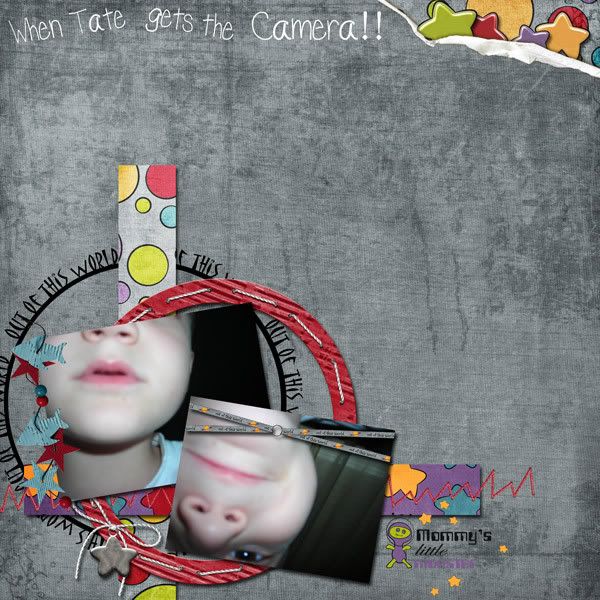 This page speaks for itself....
CREDITS:
PineApple Plantation's and Ziggles' "Swing on A Star" kit..
CREDITS:
Ziggles' "Don't Feed The Animals" kit..
Alpha: Ellie Lash's "Falling For Autumn"...
I love these pictures of JaCee... JaCee loved horses and from the pictures I think they loved her right back...
CREDITS:
Template: Ziggles template #2
Flerg's "Fabulash" kit...
Floral paper: PineApple Plantation's "Vintage Grunge"...