So I've come to the conclusion I'm not that great at the "BLOG' thing... I've decided that I'm going to do better!!! I have lots of eye candy to post... enjoy!!
Here are some Word books that I have been making all year!!
Love Book!!
THANK HEAVEN FOR LITTLE BOYS
SCHOOL DAYS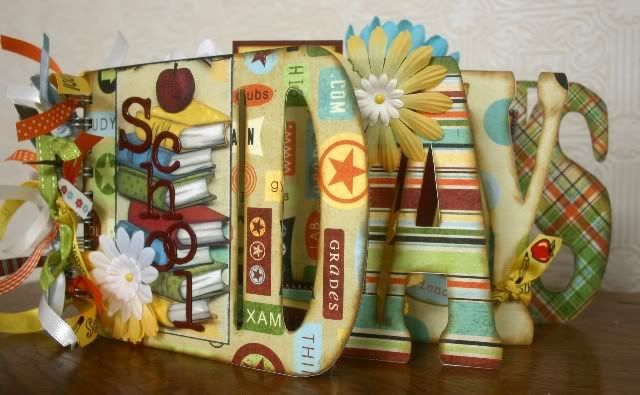 HOME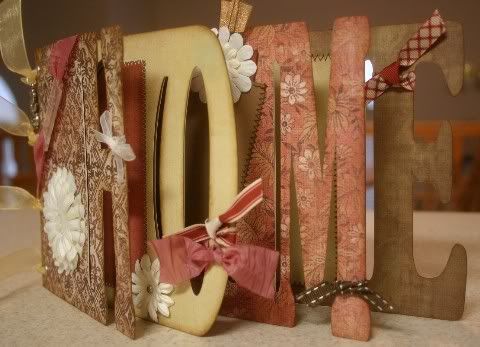 JINGLE
SNOW
GENUINE BOY
FAMILY
GIRL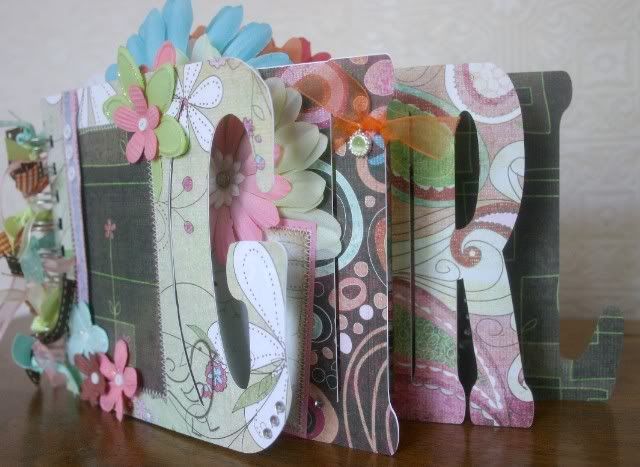 SPOOKY
GIVE THANKS
OUR CUTIE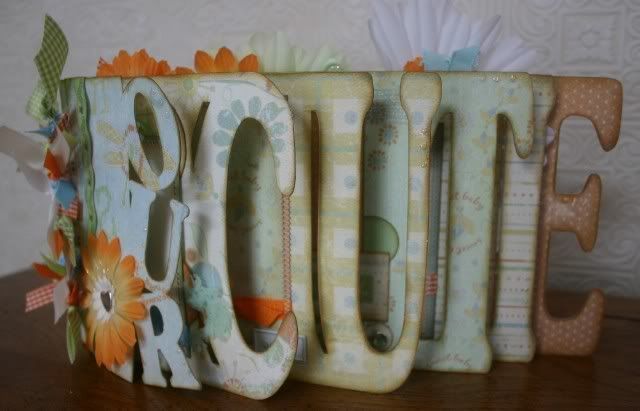 I hope you enjoyed seeing some of my books.... I will post some more as I make them... I sell them all on eBay!!!
Carrie